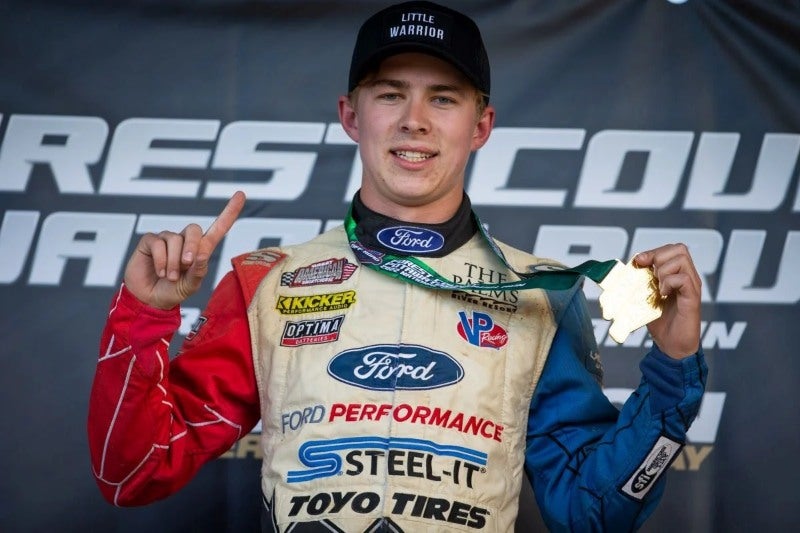 It was a great weekend out in Crandon, WI for the CP94 team on June 25 & 26! It had been 9 months since Christopher's last race in his Ford Ranger Pro Lite, but that did not slow him down from 2 podium finishes, a 1st place finish on Sunday and 3rd place finish Saturday.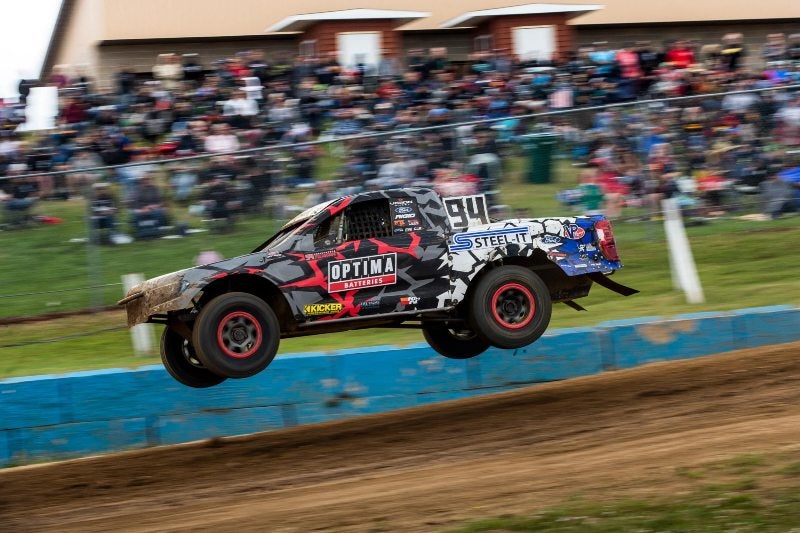 "It feels great to go back to Crandon and get a win in the Pro Lite! My guys gave me a fast truck with no issues so I'm glad I was able to put it together and bring back some hardware for them. Crandon is always a blast with great fans and some stiff competition! I'm looking forward to being back out there for Fall."
- Christopher Polvoorde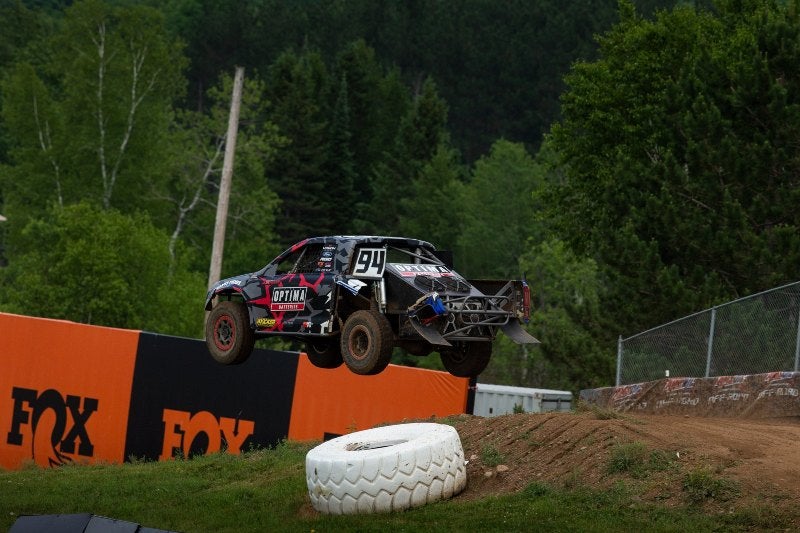 Christopher has partnered up with The Little Warrior Foundation to help raise money for their cause which is to find a cure for Pediatric Ewig's Sarcoma.
To enter, text CRANDON to 50155 or head to their website to donate and learn more about their cause.
Every dollar you donate earns you an entry into sweepstakes. Donate $10, get 10 entries. Donate $500, get 500 entries.
Enter by Saturday September 3rd at 3pm. Drawing will take place by 6:00pm that day. The Ride-Along will be Sunday, September 4th.
Follow Christopher's Instagram and YouTube for updates, videos and to get upcoming race info!