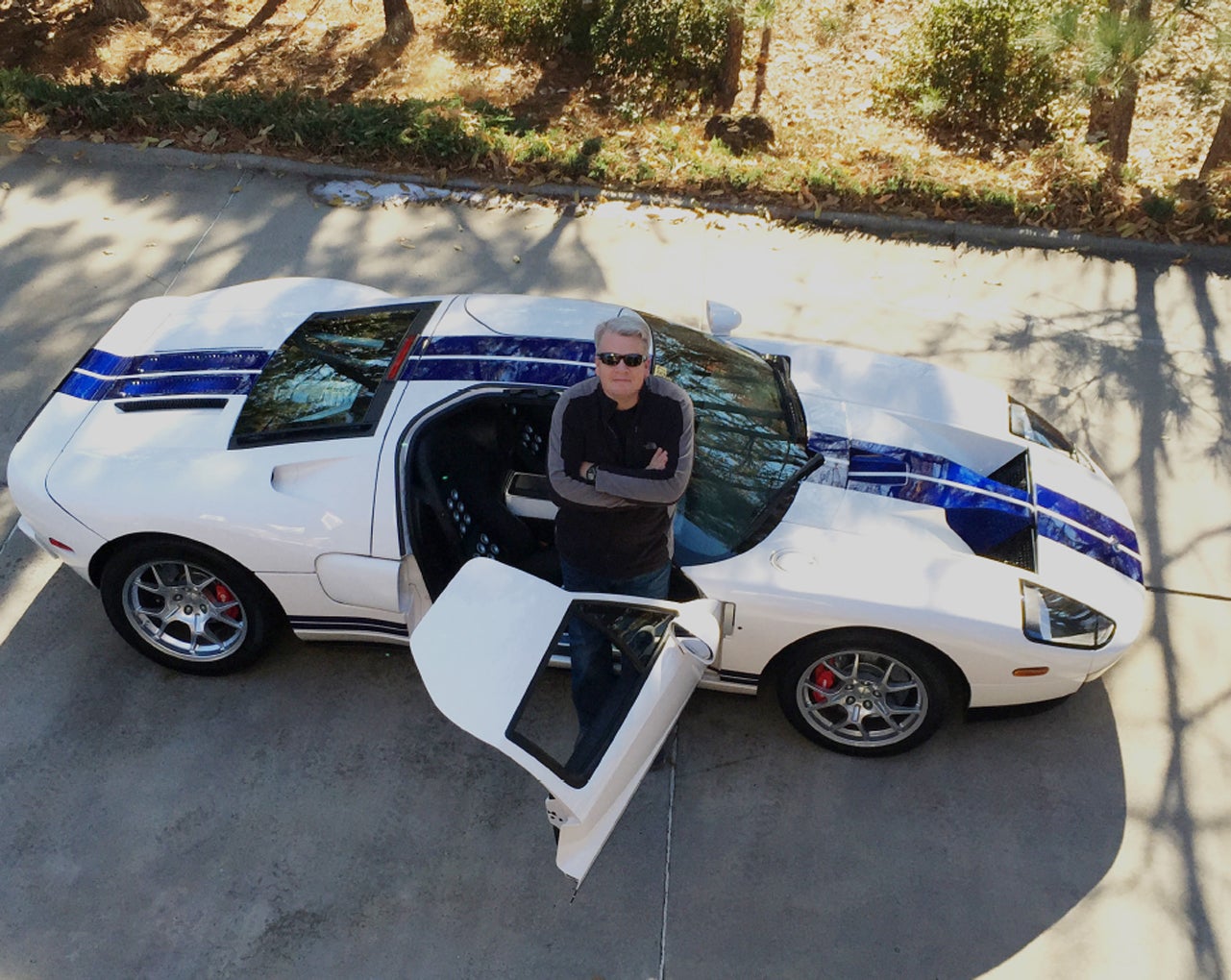 He didn't know it at the time, but Mitch Williams literally grew up with SEMA. The second-generation hot-rodder came of age as the organi-zation negotiated with scale-model builders for accurate representa-tion in model-car graphics. "Well, I was the kid building those model cars," he says. "I knew all the SEMA brands well before I could drive."
He spent part of his youth within ear-shot of Atlanta Motor Speedway. His grandmother taught him to drive in the speedway parking lot. He took himself to his first NASCAR event there. He was 12.
But it was the newly opened Road Atlanta that kept him going. "I saw people driving basically hot-rodded street cars," he says. "I thought, 'Hey, you know, maybe I could do this.'" A few years later, he did.
He earned a psychology degree at Emory University. But the Gulf station job that helped him though school taught him something else. "I realized that I was more
passionate about cars than I was about psychology," he admits.
Upon graduating, he headed to Detroit. He drew from inspiration gleaned at the 24 Hours of Daytona. "You can have all the horsepower in the world, but if you can't see where you're going, the horse-power is useless."
The name on the most decals said Cibié, so he went there. He got a job work-ing alongside Bob Patteri [SEMA Hall of Fame 1999]. "When you meet a SEMA Hall of Famer on your first day of your first real job in the industry, it's going to be a pretty good career," he says.
He described his as a vagabond's life, roaming the country in an RV to attend races and train clients. "That was the great-est job in the world," he brags. "I mean, for a guy 23 years old, to be on the road constantly? I was living, eating, sleeping, and breathing cars and racing!"
It was during his presidency in the North American division of Hella that he got a call from future Hall of Famers Russ Deane [SEMA Hall of Fame 2007] and Corky Coker [SEMA Hall of Fame 2008]. They said, 'We think you ought to run for the SEMA Board.'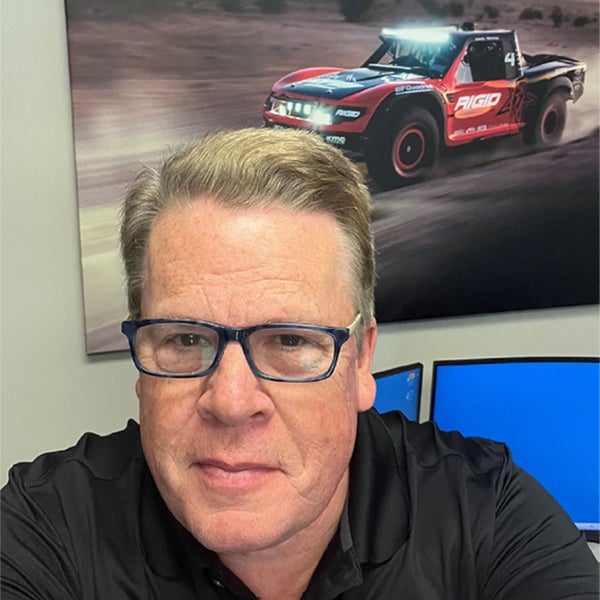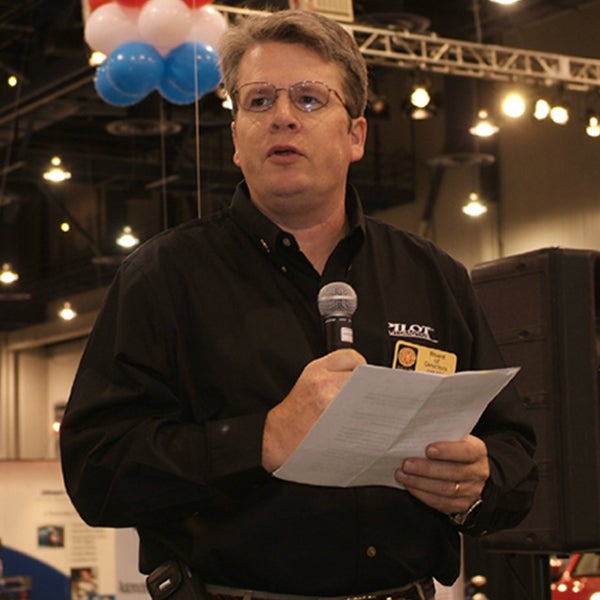 "SEMA to me was still kind of, you know, drag racing Southern California scene—which I love," he says. "But it really wasn't the direction that my career had gone in." His was the direction the organization should go, they said. He served six years: one as incoming chair-man, one as chairman and yet another as outgoing chair.
Williams introduced the organization to an adaptation of Roger Penske's lean principles. His manual, "Introduction to Quality Systems for SEMA Members," explained quality-control systems and how to implement them. "I wrote that to help SEMA and its members understand that quality is free, and it absolutely will improve your bottom line," he says. "I tried to open our eyes as an industry that it is a global market now."
He also prepared SEMA to respond to inevitable legal issues that threatened to hamper its members' emerging technol-ogy. His industry embraced LED tech-nology, but, as he explained, lighting laws were stuck in about 1940. "I felt the best strategy was to keep the government close and [by] explaining who we are and what we're doing and why we're doing it," he says.
Williams leaned into the organization's recently formed SEMA Political Action Committee (PAC) to educate lawmakers. "At that time, about 25% of the members of Congress were members of the SEMA coalition…and I [didn't] think we were tapping into that resource. I think that was a very important step for SEMA to take to be a real force in Washington. And I would say SEMA is, today, one of the more influ-ential lobby organizations in Washington."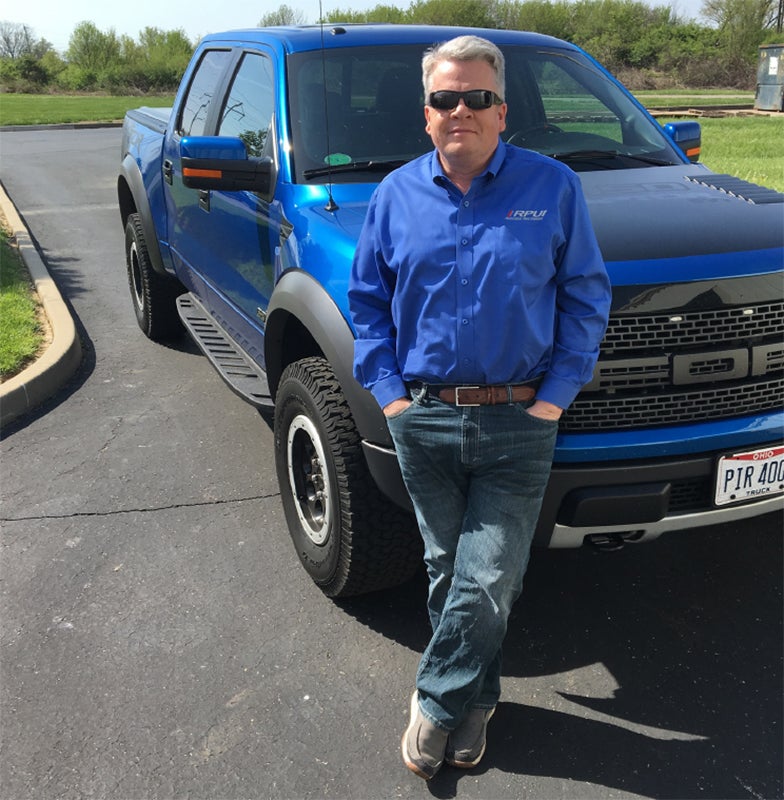 Mitch Williams never practiced psychol-ogy on a clinical level, but he applied it daily and we're all the better for it. "It turned out to be a very good degree to have," he admits. "I'm a believer that all business runs on the same thing, which is just people. And if you can get the people side of the business correct, then everything else gets easier. So I never was a clinical psychologist, but business is just applied psychology. And I use that degree every day."